About Openadviser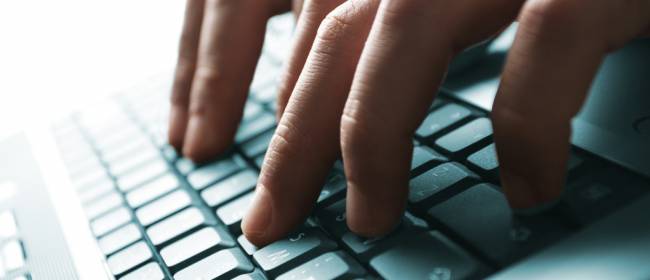 Openadviser.com is a small group of freelance web-developers, designers and consultants based in Ghent, Belgium.
We are passionate about open-source and no nonsense practical, agile development practices. We keep very close relationship with all our clients and deliver practical, cost-effective and quality internet solutions, websites and web applications. We preach open source and are always pleased to give some advise. Should you have any questions, feel free to send us a message!
SERVICES
Openadviser.com offers a wide range of services from full website development and custom Drupal development to design, XHTML/CSS coding, database development, content management, maintenance and consulting. 
Our web development solutions are always customized to suit your needs and based on your goals, objectives, and target audience. We also extensively use pre-built modules and functionalities to offer you maximum return on your investments and to make sure that you have effective result-driven website rather than just a brochure online.
We help our clients to get more visitors / sales by optimising their on-site content, advising on best SEO/SEA strategies, realising practical online advertising campaigns and employing social media. We have experience with Russian, Dutch, English internationalisation projects. Our specialists are native-speakers of these languages and will work on your project with the great attention to cultural nuances and specificity of the medium.
We usually charge an hourly rate for our services. Estimates are provided upon request, but we prefer to set our workload to meet your budget. If you would like to have more information about our rates or services, please contact us.
WHY CHOOSE US?
When you work with Openadviser you can expect:
Quality service and support
We genuinely go the extra mile, even if it means working on weekends to meet deadlines. Our focus is on getting the job done right so it will produce results, so we listen and we're responsive. And we are always available at any time you need it if you have questions / concerns / problems or require input or advice.
Flexibility and reliability
We're a small and and intend to be small. Our size means that we're fast, flexible and all decisions and actions are carried out quickly and efficiently.
Competitive pricing
Our services are cost-effective and you can expect top quality at a fair and reasonable price.
Collaboration and communication
We employ a web-based project management system to facilitate discussions and collaboration and give our clients complete overview of project progress, milestones and timelines, available documentation and budget spending.
Standards Compliance
Our projects are standards compliant ensuring the highest levels of quality and compatibility.
So, why choose us? It's simple! From start to finish, and even after that, we help to make your life easier.