Websites & turnkey projects
Custom web-sites and turnkey projects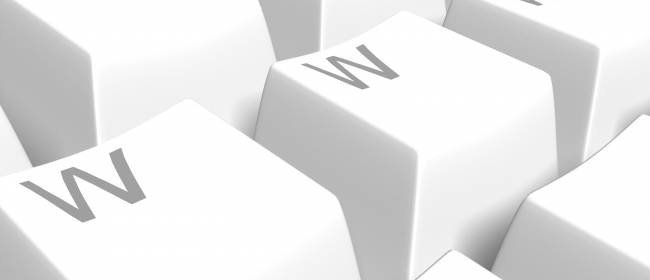 A website is not a luxury anymore. Today, every company (large or small) should have a business website and sometimes more than one.
A website has become a necessity because it provides a cost-effective way to communicate with your customers and partners, helps to convey the most coherent image about your company and getting more relevant every day as larger and larger percentage of the population starts searching for information online.
We strive for pragmatical compliance with open stardards, development best practices and accesibility. The code we write confoms to W3C specifications and ensures easy updateability and uniform look across all popular browsers and systems. Formats and open source systems we use are open and constantly being developed and supported by a large developer community from all over the world.
We give our clients best value for money in terms of quality and functionality. We're able to find solutions for every budget and can help you to strike a good balance between features and costs.